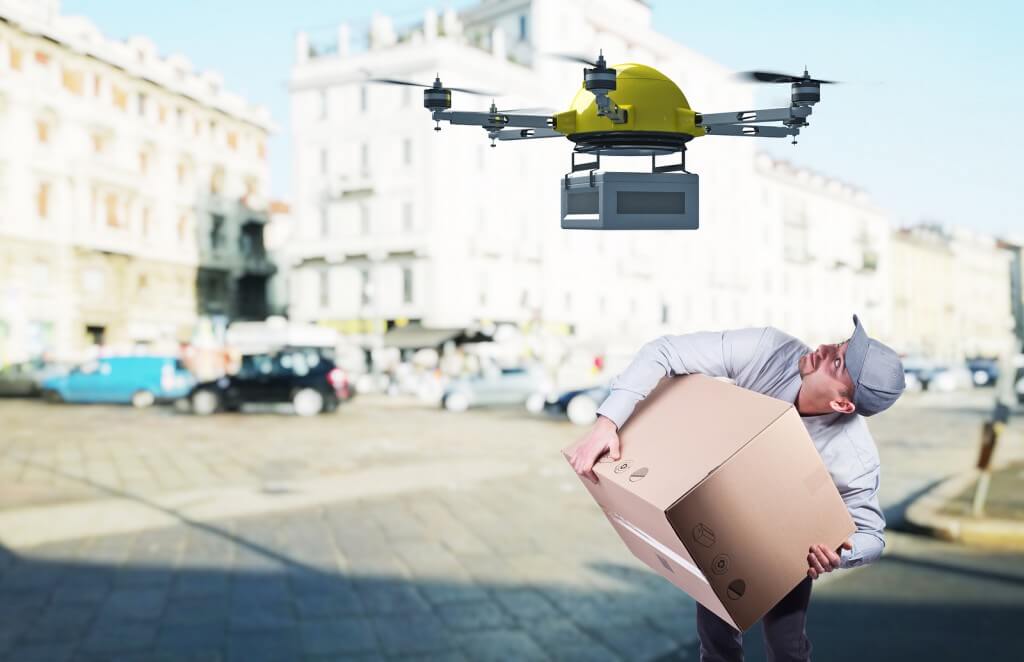 Ecommerce Experts
Does your business have an online store?
If you're company is not selling something online –  whether it be a product, a service or a course – you are missing out on a major opportunity to grow your business.
Consider the last time you or someone you know purchased from Amazon? The future of business is in ecommerce.
Web stores gives businesses the ability to automate the sales process. They make it easier for people to find you. The make it easy for people to buy, especially if they need something right away.
And, for businesses that don't lend themselves easily to online sales – a car dealership, for example – you are no exception to the rule. These days, the procurement process from large ticket items often starts online.  A web store for you works in a different way. Selling add-on products and services is often a missed opportunity.
Lastly, are you selling digital products?  Could you develop some? Digital products are great to sell because they can be developed once and sold many times, and sold globally.
Cyberwalker digital is your do-to ecommerce expert.
Ecommerce Services We Offer:
Full web store build

Web store training

Graphic design for web stores

Lead generation tools for web stores

Development of digital products

Development of print marketing sales products

Online sales strategy

Web store seo
We are based in Tampa Florida, but we can work with anyone anywhere. Across the US and Canada and even internationally.
And by the you don't need to be in Tampa where we are.We can do this all by phone, or Skype or email. But you should come visit because it's quite nice here.
Here are four ways to engage with our Lead Generation Experts: