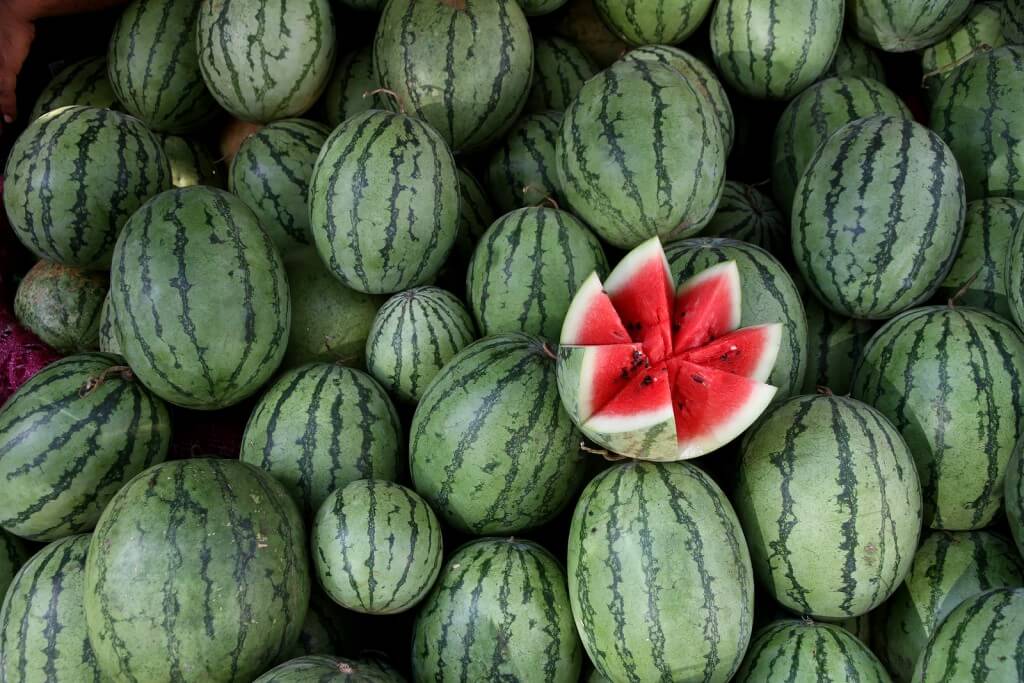 Does the  email you send your customers from your company get opened? Do people love to hear from your brand? Are they clamoring for more emails? Do they buy products and services because of your emails?
Probably not.
Ours do. Our email marketing clients have open rates of typically more than 30%. Their engagement rates are often over 10% sometimes as high as 20%. How is that possible in a world where emails flow uncontrollably and people complain that they get too many?
Its because we understand and practise the NEW EMAIL MARKETING RULES. What are they? Ask us.
Engage our team of email marketing experts at Cyberwalker Digital and we will show you how its done. Well transform your mailing list. We will grow it and we will sell your products and services through it.
Email marketing services we provide:
Platform management
List development
Lead magnet development
Web site integration
CRM integration and campaign deployment
Content writing
Advanced strategy
Reporting and analysis
Ecommerce integration
Training and development of your staff
Regulatory compliance
We are based in Tampa Florida, but we can work with anyone anywhere. Across the US and Canada and even internationally.
Here are four ways to engage with us:
P.S. Heres a hint about how effective email marketing works – one of the tactics relates to the effective use of  ice cream. Ask us.