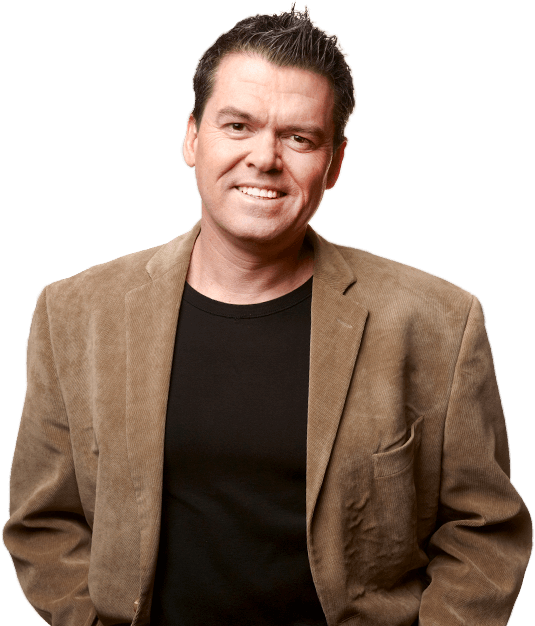 Andy trained as a journalist at Ryerson University (recently renamed Toronto Metropolitan University) and went on to work as a journalist for the CBC (working at The National and Midday), Canadian Press, the Toronto Sun, the Vancouver Province and Southam Business Communications as a reporter and editor.
He was on the launch team for Canada.com in 1995 at Southam New Media and eventually was part of the content team at Microsoft's MSN.ca in Toronto. He also trained at MSNBC.com in Redmond.
Andy is the former General Manager of Tucows.com and has held strategic positions at Canada.com, MSN.ca. He has also the go to guy on technology issues for CTV National News, CP24 and Sun News Network and author of 5 books, including the most recent book Super You: How Technology is Revolutionizing What it Means to Be Human
Currently, Andy is CEO of Tampa based Cyberwalker Digital a strategic digital agency that guides companies – large and small – on generating revenue with their digital assets and IP.
On the charity front, Andy has sat on several non-profit boards and was an advisor to the Lt. Gov. of Ontario (Canada)  on technology literacy issues and was a mobile technology advisor to Kids Help Phone in Toronto.
You can reach him at andy@cyberwalkedigital.com or on twitter at http://www.twitter.com/andywalker
Andy is also a futurist keynote speaker. More about Andy click here.